Pieter Peeters
Wednesday, August 9, 2017 3:57 AM
Walibi Belgium, the park that started the whole chain of Walibi-parks will get several new rides over the next few years.
For 2018 there will be a Gerstlauer coaster from the Bobsled-model.
Bobsledcoaster tend to be a mix of wildmouse-type 180+ degreeturns and nice spiralhelixes and some good intense airtimebunnyhops.
The one in Walibi Belgium will be one without the wildmouse-type-turns.
For theming they choose to go Hawai-style. Anyone familiar with the park knows that currently in that part of the park the Cocinelle is placed ( the smallest of the Ziererladybugzcoasters).
in 2019 they will open a replacment for the ziererkiddy-coaster in the kidsarea near the rapidriverride.
For 2021 a hypercoaster will be build.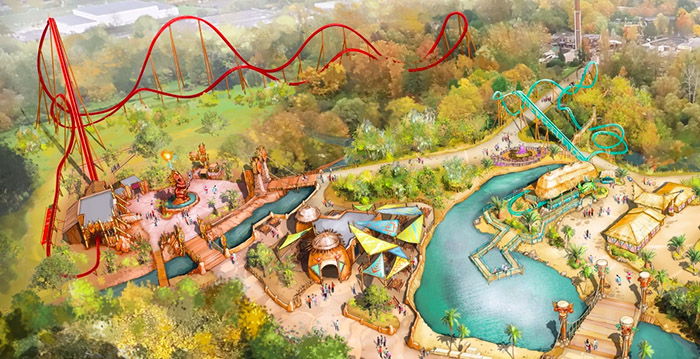 It will be bigger and higher then Goliath at Walibi Holland. This is a conceptdrawing, the plans for the layout are yet to be finalized because the park is still talking to the different manufactures.
---
Pieter Peeters
Tuesday, October 3, 2017 3:01 PM
The Hypercoaster will be built by Intamin.
Height 53m , top speed 114 km/h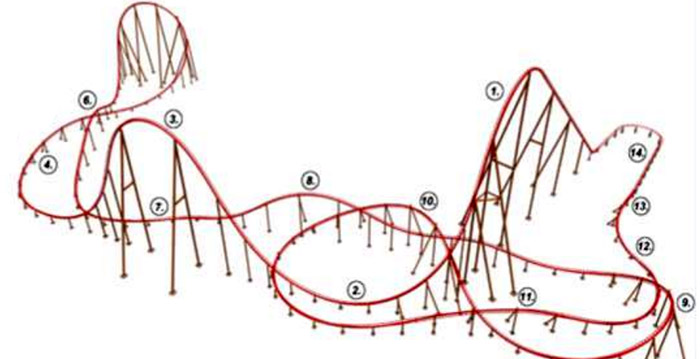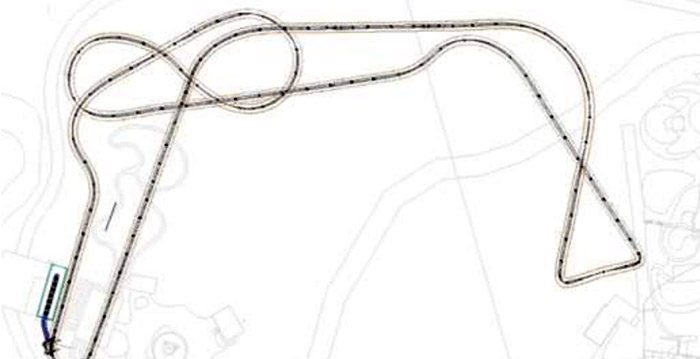 A lot is happening in Wavre at the Walibipark ( btw it was the very first Walibi-park)
They will also expand on Aqualibi ( the waterpark)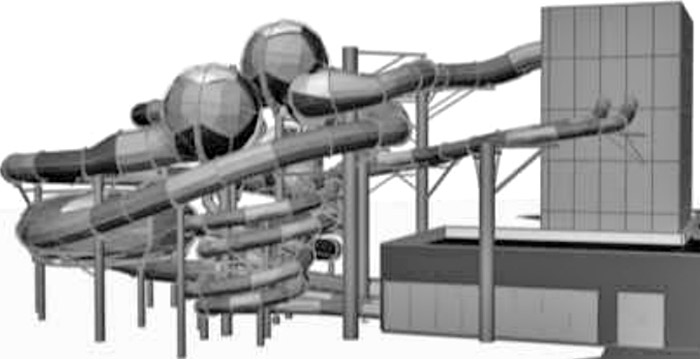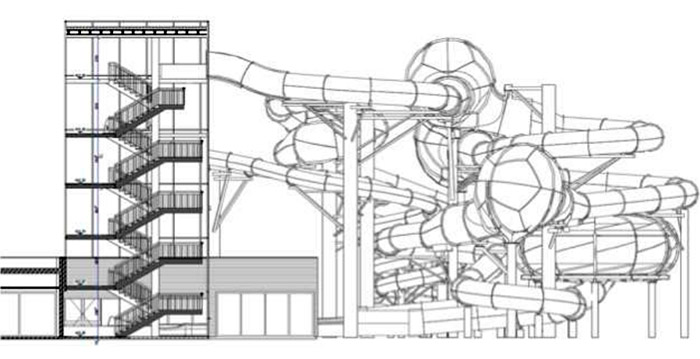 ---