Posted Wednesday, October 14, 2015 2:26 PM | Contributed by Jeff
Plans for a solar energy project on property owned by the Six Flags Great Adventure theme park in Jackson will see a reduction in scale when the application goes before the Jackson Planning Board next week. Project engineer C. Richard Roseberry said Six Flags executives now want to construct a solar energy facility on 66 acres off Reed Road, Jackson, instead of the original 90-acre plan.
Read more from Tri-Town News.
Related parks
Jeff
Sunday, October 18, 2015 8:47 PM

They just cleared the land near Epcot (at World Drive and the Epcot spur) where Duke Energy is putting in the huge solar array. And yes, they cut down trees.
---
CP Maverick
Monday, October 19, 2015 1:58 AM
I think the most exciting solar tech is the "Solar Roadways" project that has been floating around the internet for a few years. I can only imagine the costs involved in a project like that, but it's certainly "cool" tech.
Raven-Phile
Monday, October 19, 2015 8:16 AM
Jeff said:

And yes, they cut down trees.


---
R.I.P LeRoi Moore 9/7/61 - 8/19/2008
HeyIsntThatRob?
Monday, October 19, 2015 10:05 AM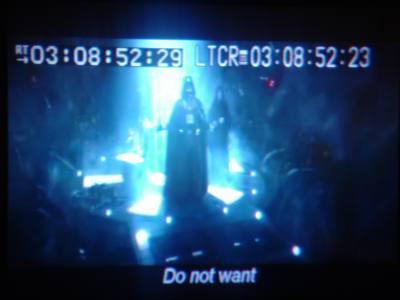 matt.
Monday, October 19, 2015 1:43 PM

Jeff said:

If they are bending to the pressure, I say lame.


They anticipated the pressure, so they initially proposed 90 when they really wanted 66 to begin with. Basic negotiation technique.