Vater
Monday, May 2, 2016 10:30 AM

in a multibillion-pound race
Dude, the US has that race in the bag already. Like, not even close.
...oh wait...different "pound."
kpjb
Monday, May 2, 2016 4:41 PM

Meh. Call me when they have The Young Ones in 4-D.
---
janfrederick
Monday, May 2, 2016 6:19 PM

Next thing you know, PBS will get into the act. Oh wait a minute...Sesame Place, Sea World Sesame Street attractions, etc.
---
"I go out at 3 o' clock for a quart of milk and come home to my son treating his body like an amusement park!" - Estelle Costanza
Jeff
Monday, May 2, 2016 6:41 PM

Downton Abbey: The Ride.
---
Jeff - Editor - CoasterBuzz.com - My Blog - Silly Nonsense
bigboy
Monday, May 2, 2016 6:54 PM
I picture that being a dark ride where one of the scenes has you watching Carson and Mrs. Patmore have an awkward conversation about his sex life with Mrs. Hughes.
---
LostKause
Monday, May 2, 2016 9:03 PM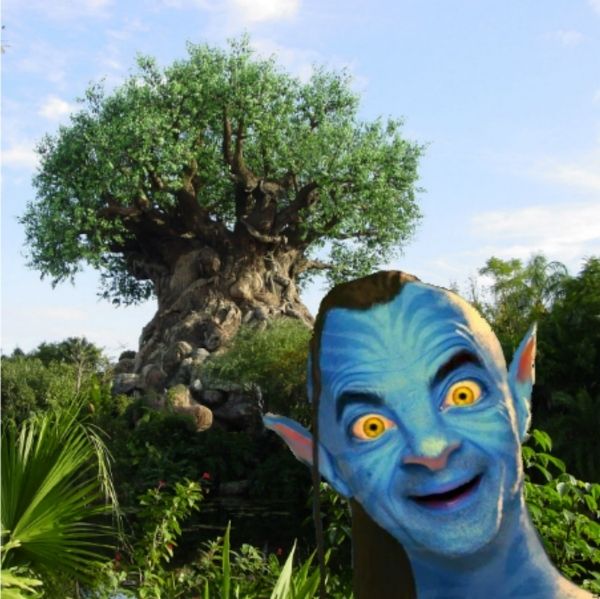 Last edited by LostKause,
Monday, May 2, 2016 9:09 PM
---