Posted Monday, May 2, 2016 9:14 AM | Contributed by Jeff
The BBC, which now boasts several of the world's most popular entertainment brands, from Sherlock, Doctor Who and Call the Midwife to Top Gear, is to compete with US theme park giants Disney, Paramount and NBC Universal, in a multibillion-pound race to build hi-tech visitor attractions around the globe. It is developing 3D filmed experiences for new theme parks abroad, as well as for a vast Paramount London site by the Thames in Ebbsfleet, Kent. Another new BBC entertainment venture in Asia is to be unveiled later this month.
Read more from The Guardian.
Vater
Monday, May 2, 2016 10:30 AM

in a multibillion-pound race
Dude, the US has that race in the bag already. Like, not even close.
...oh wait...different "pound."
kpjb
Monday, May 2, 2016 4:41 PM

Meh. Call me when they have The Young Ones in 4-D.
---
janfrederick
Monday, May 2, 2016 6:19 PM

Next thing you know, PBS will get into the act. Oh wait a minute...Sesame Place, Sea World Sesame Street attractions, etc.
---
"I go out at 3 o' clock for a quart of milk and come home to my son treating his body like an amusement park!" - Estelle Costanza
Jeff
Monday, May 2, 2016 6:41 PM

Downton Abbey: The Ride.
---
Jeff - Editor - CoasterBuzz.com - My Blog - Silly Nonsense
bigboy
Monday, May 2, 2016 6:54 PM
I picture that being a dark ride where one of the scenes has you watching Carson and Mrs. Patmore have an awkward conversation about his sex life with Mrs. Hughes.
---
LostKause
Monday, May 2, 2016 9:03 PM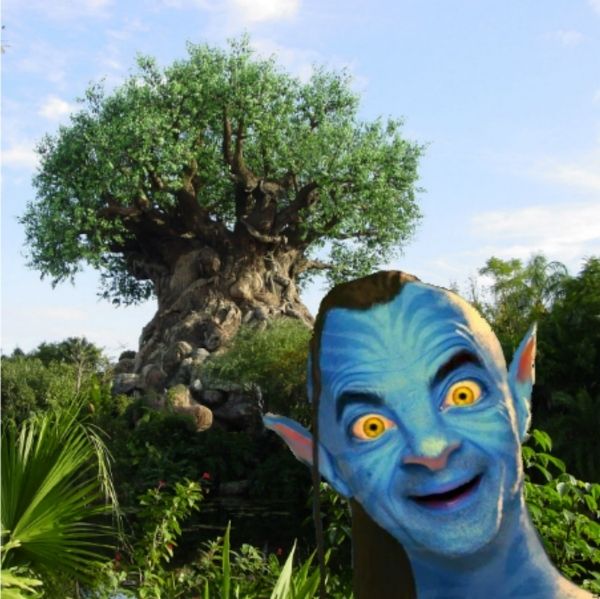 Last edited by LostKause,
Monday, May 2, 2016 9:09 PM
---